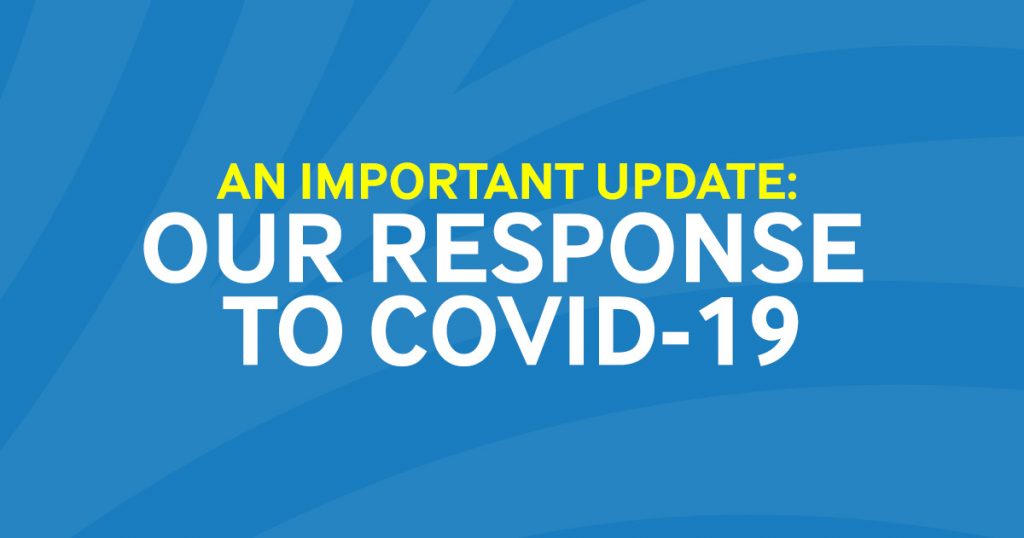 ---
Sunday Service
We are re-commencing Sunday morning service on 7th February and hope to begin evening services at the end of the month. Please note, that if you are not able to join us, then there will be a service provided online. Our aim is to keep everyone as safe as possible.
To see more details, please click the links below:
If you have any questions or concerns regarding this information, please contact us.
---
Prayer Meeting
We are re-commencing Prayer Meetings on 3rd February.
This will be:
on Wednesday at 7:30pm – to give 72 hours between Sunday services to ensure non contamination of the building
no more than an hour
we will follow the usual safety procedures and Covid Guidance (as on Sundays)

We be socially distanced by 2 metres and face forward
Participants in prayer will be encouraged to stand and pray without raising their voice*
* Standing rather than sitting should allow your voice to be better heard across the church. For people with a quiet voice, we have two portable microphones and (only) two people can use these if preferred.
N.B. That we will continue to provide online services for those unable to attend in person.
---
The documents produced and linked to above all based on:
The latest Welsh Government Guidance (20th July 2020)
The Health Protection (Coronavirus Restrictions) (No 2) (Wales) Regulations 2020 (i.e. Statutory Law)
Any other applicable Statutory Law – e.g. the Health and Safety at Work Regulations 1999 (which requires a risk assessment)