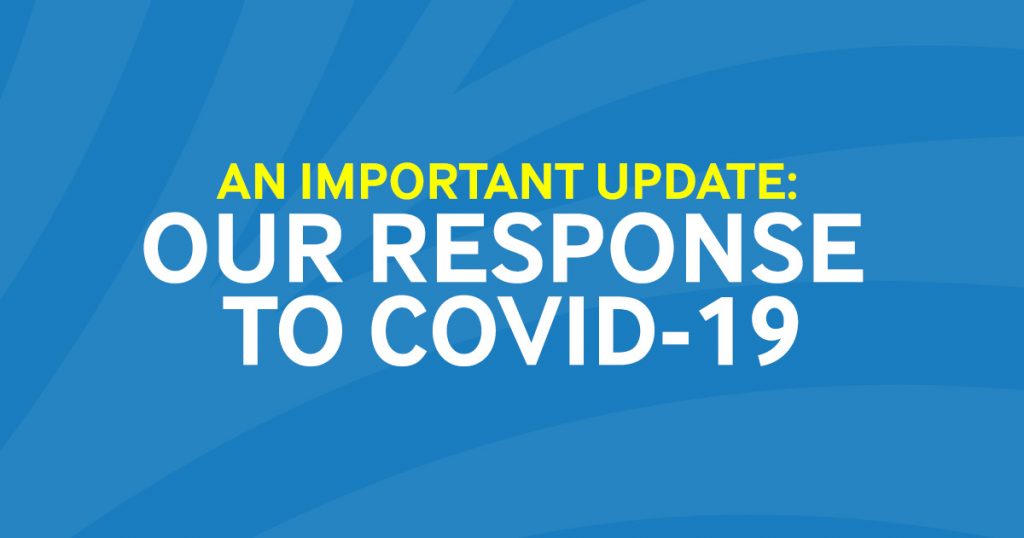 Coronavirus Update
It is with great joy that we announce the reopening of our building on Sunday 26th July at 11 am. At present we will hold just one service on Sundays. Please note, that if you are not able to join us, then there will be a service provided online. Our aim is to keep everyone as safe as possible.
To see more details, please click the links below:
If you have any questions or concerns regarding this information, please contact us.
---
The documents produced and linked to above all based on:
The latest Welsh Government Guidance (20th July 2020)
The Health Protection (Coronavirus Restrictions) (No 2) (Wales) Regulations 2020 (i.e. Statutory Law)
Any other applicable Statutory Law – e.g. the Health and Safety at Work Regulations 1999 (which requires a risk assessment)